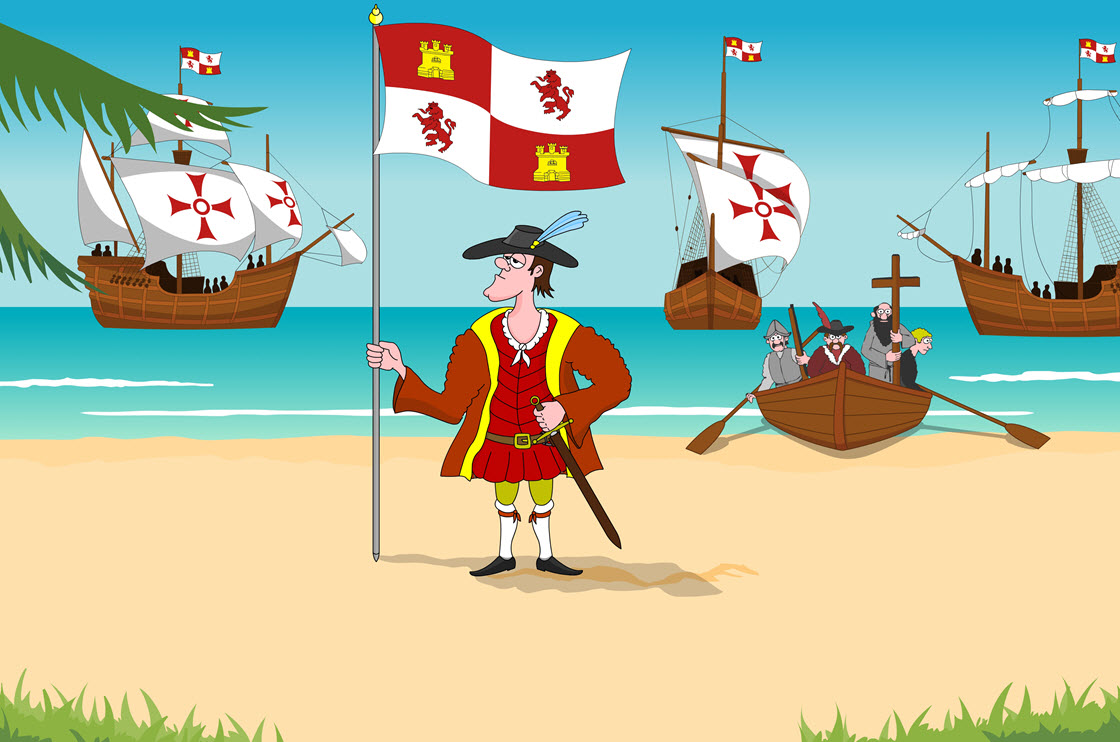 I was listening to a podcast today where the participants were discussing Columbus Day and whether it is a real holiday anymore. One person brought it up and the other didn't understand why it would not be. To tell you the truth, I had forgotten as well about all of the controversy surrounding Columbus Day. For me it has become more of a retail holiday than anything else over the last few years.
If you are wondering what the problem with Columbus Day is, here is the gist of the story. Columbus Day became a federal holiday in 1937 to commemorate the landing of Christopher Columbus in the "New World" on October 12, 1492 (you know…that whole "sailed the ocean blue" thing). The holiday was meant to honor Columbus and celebrate his Italian-American heritage.
As early as the 19th century, different groups began rejecting the holiday. First it was because of its association with Catholicism. Then it was protests by Native Americans over the colonization that resulted in the deaths of millions of their people. More recently, it has been because history shows that Columbus might actually have been less of a hero and more of a villain who was cruel to the indigenous people, enslaving them as "servants" and worrying only about money.
Clearly, there are good arguments for celebrating Columbus Day (we are glad to be here in America!) and good arguments for ignoring it (are we happy about the way it came about?). About half of the states observe the day while the other half do not. Is it a matter now of only tradition that we continue to celebrate a person who most people do not even truly understand except for a 2 line children's poem? Would we be better off ditching Columbus Day in favor of a holiday that more people support?
Some good sources:
The controversy of Columbus Day in the United States
History.com: Columbus Controversy