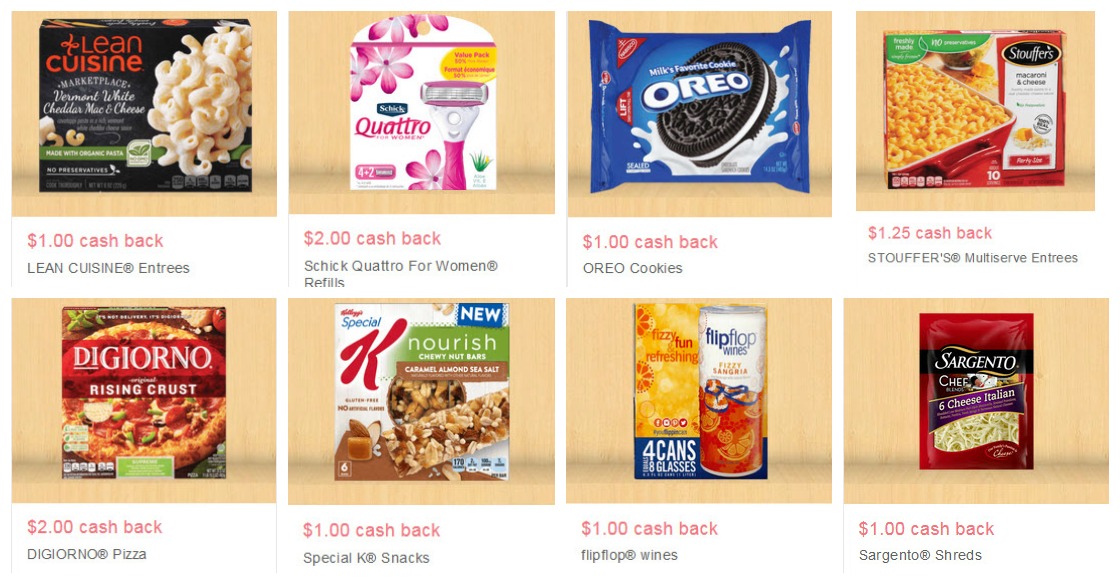 I love to save money but I am terrible at coupon clipping. The strange thing is that I am perfectly happy to "clip" digital coupons as long as I can do it on my computer or my phone. I kept hearing about Ibotta and seeing other bloggers write about it but for some reason I was reluctant to try. I am now a convert!
One of the things that I love about Ibotta is that the deals can often be combined with in-store deals. For example, Kroger may be running a Buy 5, Save $5 special where I can also use Ibotta to save $1 or more per product. Combining those deals, I end up spending pennies on the dollar! Plus, you get a $10 bonus just for signing up!

I asked some of my readers why they use Ibotta to see if I was the only one loving it. I asked Michele A. whether it is worth the time it takes to use it and she responded "Yes I go through periods of doing it regularly to times when I just don't remember to do it, but I have earned $547.00 since I started using it in June of 2014 so yes I feel that it is worth my time."
Holy smokes! That's $547 toward her Disney vacation fund!
How do people get their money? Marsha W. told me "I have cashed out once for $50 with PayPal about a month ago and I"m back up to about $15.00 now. Again, not getting rich by any means, but I use the funds towards my vacation account. Every penny helps and it's so simple!"
As for me, I think I am up to about $100 saved so far. There were only a couple of times where I tried a product that I wasn't already planning on buying, but most of the time I'm using only the coupons that are for items already on my shopping list. Here are some of the coupons they have today alone that I will probably use depending on what is on sale already at Kroger:
$1 off GLAD Press 'n Seal
$3 off Kleenex
$3 off Duracell
$2 off DIGIORNO Pizza
$1 off M&Ms
$1 off OREO Cookies
The list goes on and on. PLUS! They are running some bonuses right now that will help your account add up even faster.

Do you use Ibotta? How do you make the money add up quickly for you?