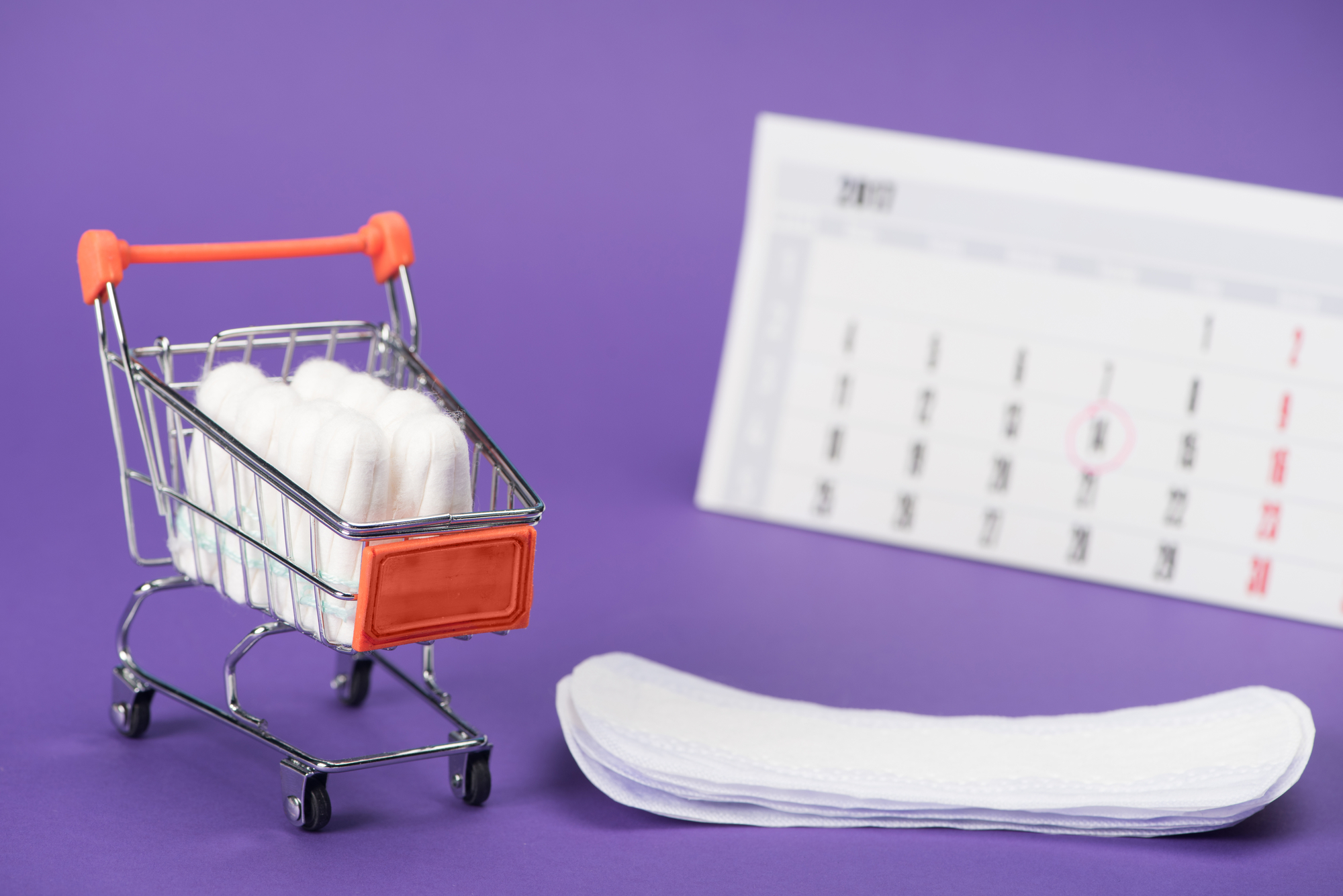 As a house with 3 females, this is great news that I hadn't heard about and you may not have either!
One of the more random laws to come out of COVID-19 is that as part of the March stimulus package, feminine hygiene products are now FSA eligible. What this means is menstruation products are now classified as "medical expenses" that you can use your FSA ("flexible spending accounts") on. You may also think of these as your employer's "cafeteria plans."
Why is this big news? First, it recognizes that feminine hygiene products are necessary for women as health products. Second, you can save money on something you may be spending a lot on. It includes tampons, pads, liners, menstrual cups, and even Thinx Period underwear (a big favorite in my house).
How do you save money? Because the money you put into your FSA account is pretax, you will essentially be lowering your federal tax liability by the amount that you spend on menstruation products. So if you spend $100 a year on tampons and are in the 25% tax bracket, you will save $25 a year in taxes (basically).
Now is a good time to find out about this because if you have an FSA debit card, you will want to start using it on these products. Even more importantly as you get to the end of the year, you can use up your FSA money and stock up on them.
One of my favorite sites for figuring out whether products are FSA eligible is FSAStore. You can go on their site and EVERYTHING they sell is eligible. It's a great way to be reminded of how you can spend your FSA money when you don't have a lot of other medical expenses.
Did you know about this change in the tax law? Are you taking advantage of it?