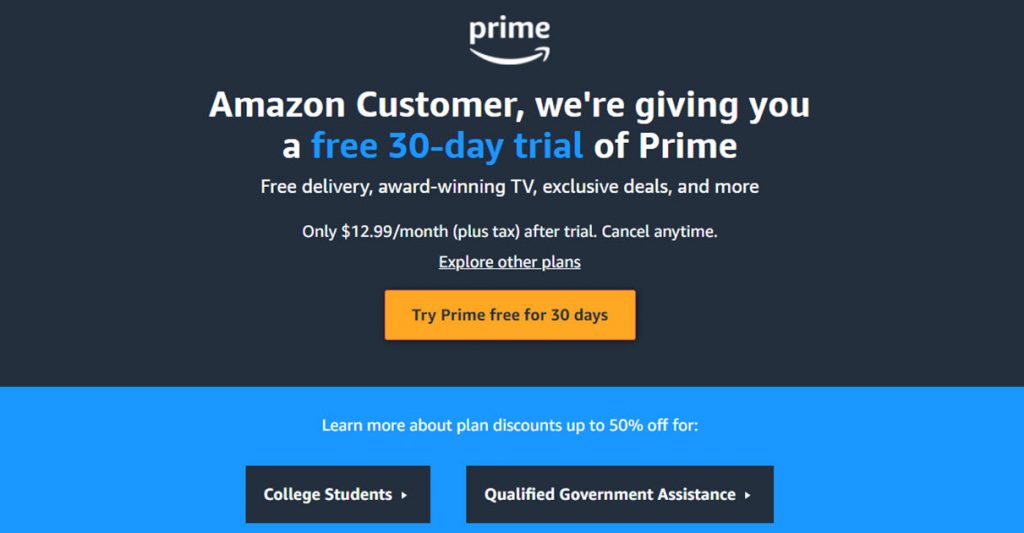 Just like the price of everything else these days, Amazon will be increasing the rates for its Prime service. Are we surprised? No. Disappointed, of course.
The monthly rates are going to increase from $12.99 to $14.99, which doesn't seem that bad when you think about it as just $2. The annual price increase of $119 to $139 is a big chunk at $20, but it's actually less than the $2 a month increase when you spread it out.
The annual price will now break down to $11.59 a month, which is about $1.60 more a month than the current annual breakdown of $9.91 a month. It's still a better deal to get the annual membership if you use it 9 out of 12 months. If you tend to only use it during holiday shopping season, you are better off just paying monthly.
If you want to temporarily avoid the increase, you can sign up as a new member BEFORE February 18 to get the current price. If you are already subscribed, you will see the increase after March 25. Given that this is the first increase since 2018, it's in line with the increases we have seen from most other services.
Don't forget that if you are a college student, you can get Amazon Prime Student for a reduce rate for 6 months!
Are you an Amazon Prime Subscriber? Do you think the money is worth it for the entertainment value or the free shipping?