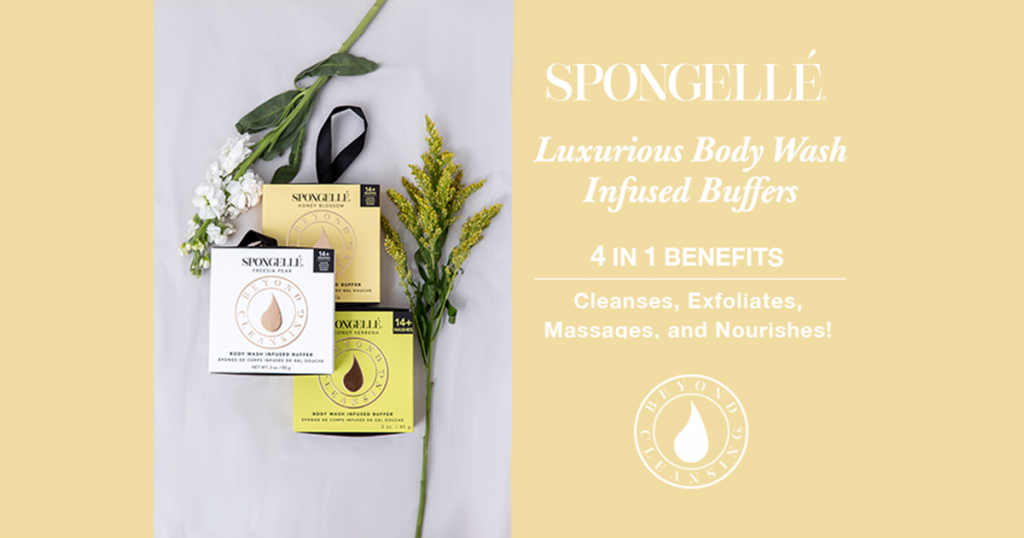 I've had Disney cruises on my brain all day every day lately! Last year we had to cancel the cruise we had booked for my daughter's high school graduation. We usually go every couple of years, but it has now been over 3 since we have been on a Disney Cruise, and I am getting antsy!
In addition to reading blogs and message boards, I have even started watching videos in preparation for our cruise on the Disney Wish this summer. One of my favorite Disney vloggers, Tim Tracker, posted a video last week of his concierge stay in the Roy Disney Royal Suite on the Dream. Although we won't be in the ROYAL suite (#goals) for our cruise, we will be in concierge. So I figured I would watch to see if anything had changed since our last cruise.
I particularly love the bath and body products on Disney cruises. Depending on which cabin you are in, there are different types (that's a whole post itself). But one thing that he showed in his video that jumped out at me was the Spongelle in the bathtub. Either they have recently added them to the ships or I just don't remember them from last time. But I LOVE Spongelle! I often buy them for my kids, especially as stocking stuffers. So I figured I would share a little with you about them so that you, too, can feel like you are in a Disney concierge cabin in the privacy of your own home bathroom!
Spongelle calls them "body wash infused buffers." They are kind of like a cross between a sponge and a pouf. But the best thing about them is that the body wash is built into them. They come in a huge variety of scents and each box will tell you approximately how many washes to expect from your buffer. The cheapest Travel Buffer will last at least 5 uses. The Boxed Flower is good for 14 uses. A couple of other select buffers will last over 20 washes.
Why do Spongelle make great gifts?
They are unique so most people will not already have them.
If they do already have them, you need to replace them at least once a month anyway so you can always use more.
They don't really "expire" so you can buy them when they are on sale and have them on hand to throw in a gift bag.
You can buy collections and break them up into multiple gifts to save even more money.
They are made in the USA, vegan, and cruelty-free.
I would suggest always starting on the sale page because you never know what is going to pop up there. Sometimes you will find the buffers up to 50% off without even needing a coupon. I buy the holiday ornaments after Christmas because the only thing really "holiday" about them is the packaging. They do also run coupons and sales periodically though. If you are looking for the latest Spongelle coupons and deals, you can find them on our sister site, Sunshine Rewards.
I'm placing a Spongelle order for myself today just so when I get them, I can treat myself like I'm on a Disney Cruise. Whether you are cruising or just love pampering, it is worth checking out Spongelle!