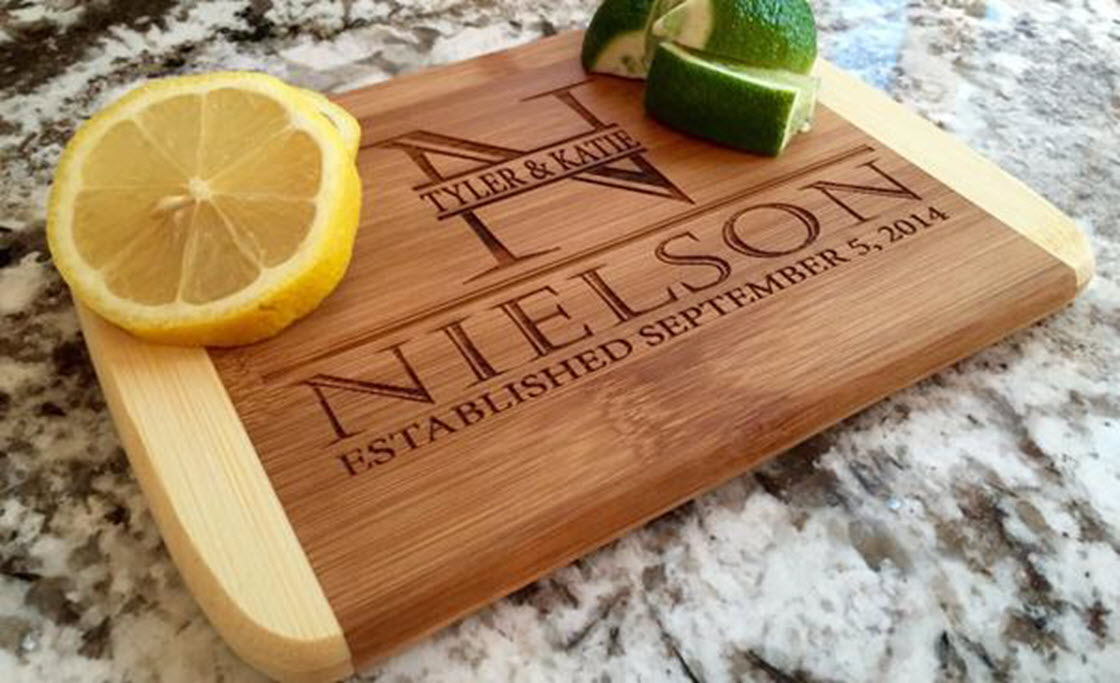 Although I try not to be too promotional on this site, every now and again we get a deal that is exclusive and so good that I have to share it! Right now we have an opportunity for our readers where you can get 50% off of personalized home goods and gifts.
Have you ever heard of Qualtry? I hadn't before this month but love their site so much that I don't know how I never came across it. For a limited time, you can save 50% with coupon code HELPINGMOMS.
That means the personalized cutting board I have shown above is only $15 with our discount!
I've been talking a lot about customized and personalized items lately and there is a reason for that. Anyone can jump on Amazon and order a quick gift to get somewhere in 2 days without much thought. Ordering something unique to an individual and customized with their name shows that you truly care and want to send them something you know they will love.
Qualtry has kitchen products, home goods, electronic accessories, baby gifts, and so much more. Check out this kitchen bundle: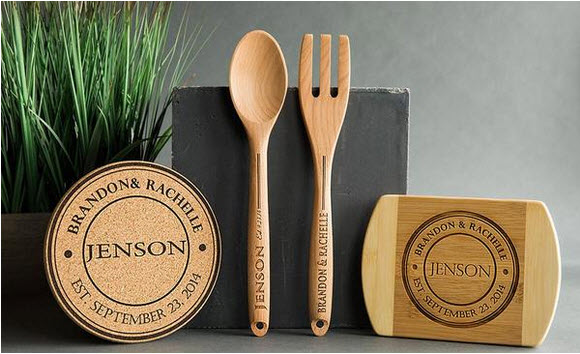 You get a customized hot pad, cutting board, serving fork, and serving spoon all for only $25 with our coupon HELPINGMOMS. What a fun gift idea for newlyweds or someone celebrating a big anniversary.
Take a look at the site and think about all of the gift-giving occasions you have coming up. Take advantage or our exclusive coupon code before it expires!