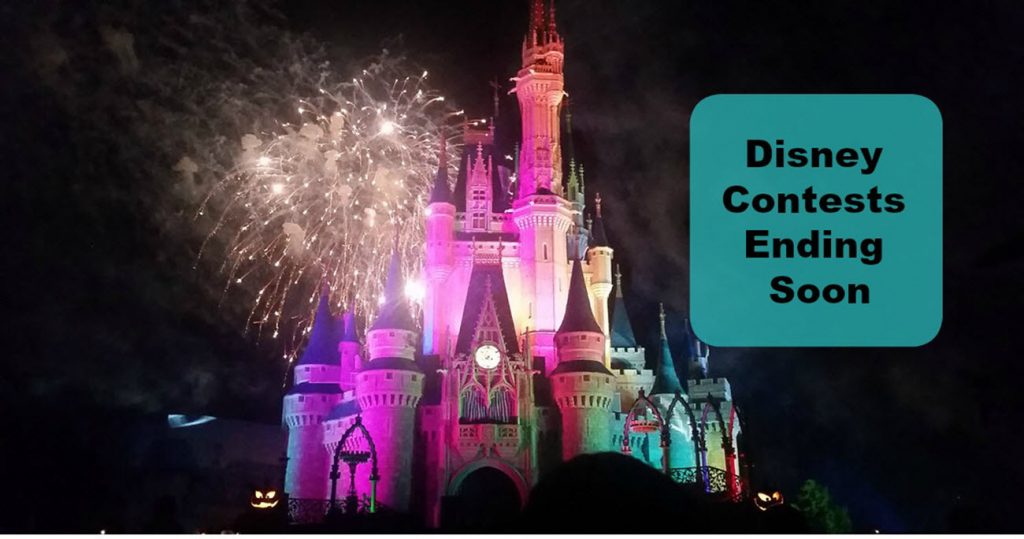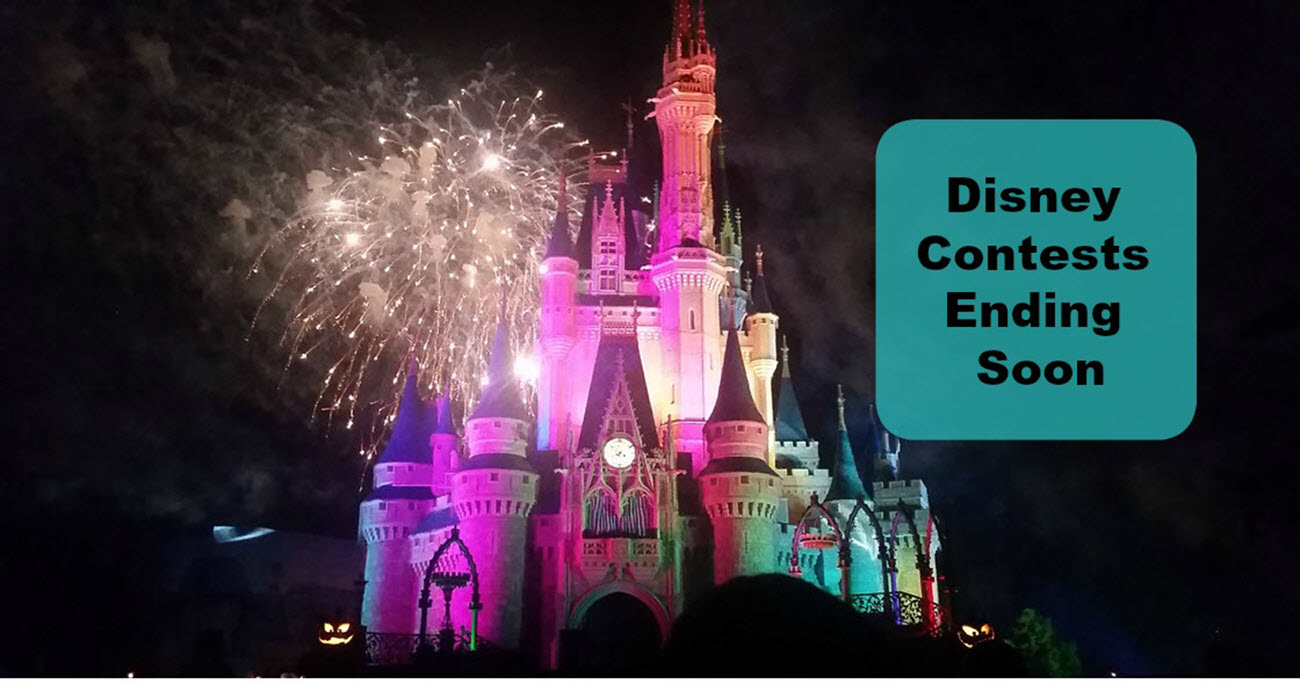 How has it been 9 months since we have done a Disney contest roundup, when we know they are some of our most popular posts? Oh, well… better late than never! For the first time, we are including some geographic specific contests. Less people can enter, so your odds of winning are better if you can!
Hero Getaway Vacation Appstakes (McDonald's) Win a 5-night Disney Cruise Line Marvel Day at Sea Vacation for 4. Ship sails out of Fort Lauderdale. To enter, order a Happy Meal through the McDonald's app. You can also get one free entry by clicking on their AMOE link on the rules page. Sixteen Grand Prizes will be given! Cruise must be taken between January 7, 2024, and March 8, 2024. 1200 Total First and Second Prizes total of a $100 or $50 Disney Gift Card will also be awarded. (ends August 14, 2023).
Mickey and Minnie's Runaway Railway (Disney Movie Insiders) Enter to win a 4 day, 3 night trip for 4 to Disneyland. Includes transportation, accommodations at a Disneyland Resort, 4-day Park Hopper tickets with Genie+ Service, a VIP Tour Guide for one day, and a $300 Disney Gift Card (ends March 31, 2023).
Disney Imagination Campus for Teachers 100 teachers will win a trip to the Disney Imagination Campus D100 Teachers event on May 5. Includes airfare for 2, hotel, 2-Day Disneyland Park Hopper tickets, and a $200 Disney Gift Card. You must teach at an elementary, middle, or high school to enter. (contest ends February 11, 2023)
Cinemark Super Family Vacation Sweepstakes (Cinemark) Enter by making a purchase of a movie ticket either through the Cinemark app, their website, or at the theatre. You can enter by mail as well (instructions on the rules page). Prize is a 4-night Disney Cruise Line vacation for 4, including airfare to Orlando, a stateroom on the Disney Wish, and gratuities. (ends February 20, 2023)
BT Social Magical Giveaway (Breakfast Television) Must be a resident of Canada, excluding Quebec, to enter. Vacation prize is a 5 night, 6 day trip to Walt Disney World, including airfare, 5 nights at a Walt Disney World Resort, 6-Day Park Hopper Tickets, and a $600 Disney Gift CArd. (ends February 9, 2023)