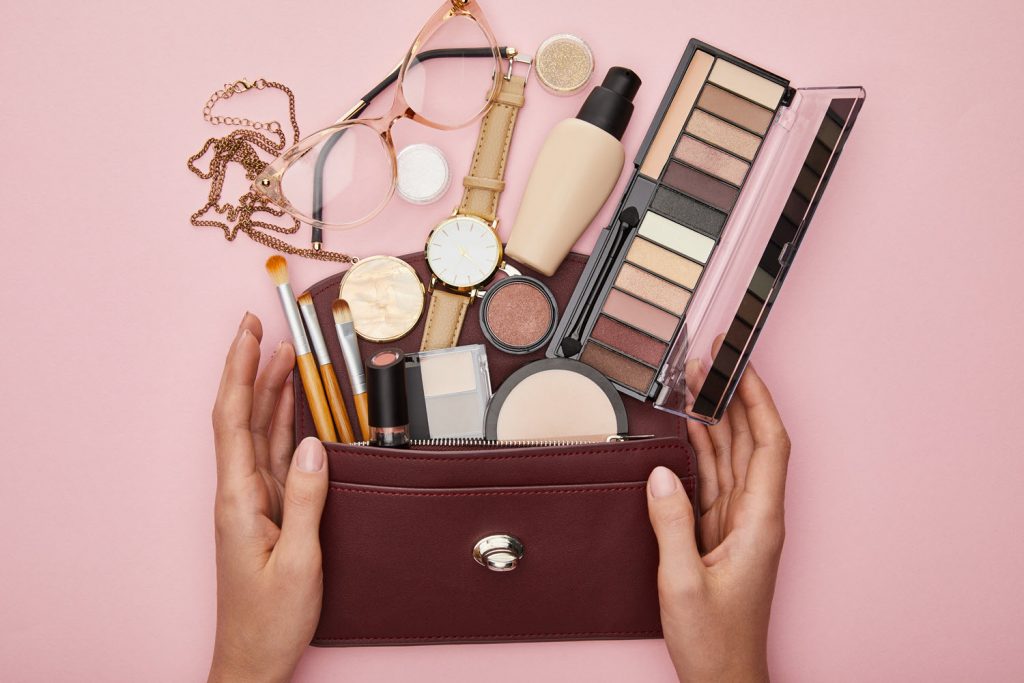 About 18 months ago I went to my kids' dermatologist because my skin got really weird really fast. I made the appointment but by the time they could get me in, the weirdness had cleared up. Luckily I had taken a picture of it to show the doctor.
It turned out that it was a massive Rosacea flare-up, and I didn't even realize that I had Rosacea. I've always had fair skin that "pinks up" when I exercise or get embarrassed. It turns out that I have entered a new phase of my Rosacea, one that makes me a little pink all the time–and worse when I have flare-ups, drink alcohol, etc.
I was told that using a green primer would help balance out the red. I went to Sephora and they said that the only one they had in stock was Makeup Forever, but they recommended Smashbox Photo Finish. I had used Makeup Forever primers in the past and I didn't want to wait, so I bought that one.
I used the Makeup Forever primer for a couple of weeks and just didn't love it. So I went online and ordered the Smashbox Photo Finish Reduce Redness Primer.
The first time I used it, I fell in love with it! I used it under a normal foundation and it felt great and also helped with the redness. My college daughter saw a picture of me and asked what I was using because my face looked so good.
Then I wondered if I could use it with even lighter coverage, so I tried it with only BB Cream over it. Again it was beautiful!
The final test….could I wear it alone? I decided on a day where I wasn't leaving the house to try just wearing the primer and see what it looked like. To my surprise, it balanced out the red and created a smooth enough surface that I liked it enough to start wearing it out of the house just like that.
One of the things that I love about the Smashbox Photo Finish is that you can get it in mini sizes. In fact, at Sephora, the price per ounce isn't that much different if you order 2 minis versus the full size. That way, you can try it out. I also like having the minis because they are better for travel.
It's not cheap, but you only have to use about a pea sized amount for your whole face. It really does spread nicely. Sephora sells the mini for $15, which is well worth the price to try it and see if you like it as much as I do.
I should add that my Rosacea is not REALLY severe. If you are experiencing a LOT of redness, it is not likely that a primer will be able to cover it. But if you have just enough red that it annoys you but you don't want to have to cover it with foundation, this product may be perfect for you like it is for me.
Do you also suffer from Rosacea? What are some of your favorite products to help minimize it without having to pile on a lot of makeup to cover it up?