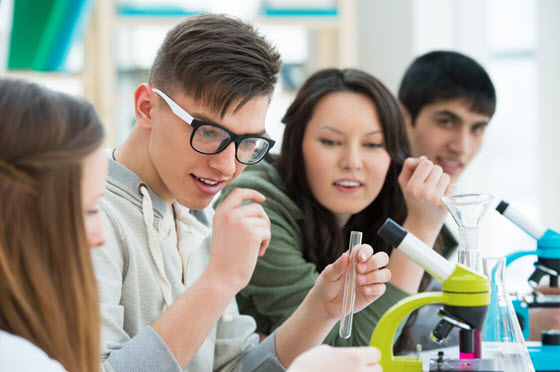 Through the Pear platform, Lenovo is now sponsoring STEM/STEAM groups with $1,000 cash grants or custom apparel. What do you need to know about getting your group sponsored?
First, I've written before about how Pear works. Essentially they run social media-type campaigns through their platform so that you can raise money for your group by taking part in various online activities. These are things like visiting Facebook pages, watching videos, signing up for newsletters, and "liking" brands.
For the Lenovo campaigns in particular, you must he a high school or middle school STEM or STEAM group. You register on the Pear site and create a group page by uploading a group photo. You then start inviting friends and family to participate in the activities.
Things to note:
The campaigns are done completely online so you will be most successful if you already have a mailing list or Facebook group or something like that to be able to target quickly to get involved.
You only get 10 days to complete all of the activities, so start the group when you can hit it hard and fast.
The $1,000 custom apparel offer has fewer restrictions but you have to use one of the Pear printers at their cost.
The $1,000 cash sponsorship requires that the group present a valid W9 from a registered non-profit to receive the funds.
I've seen Pear campaigns work really well and not at all depending on how the group administrator runs with them. You need to jump in and see all of the tasks when you sign up and then be able to explain to your people exactly what they need to do in order to complete each one. That's the best way to ensure that they don't just get confused and give up.
If this particular Pear campaign doesn't apply to your organization, be sure to check out their other campaigns to see if one does. They change each month and are targeted to different ages, types of groups, and geographic regions.