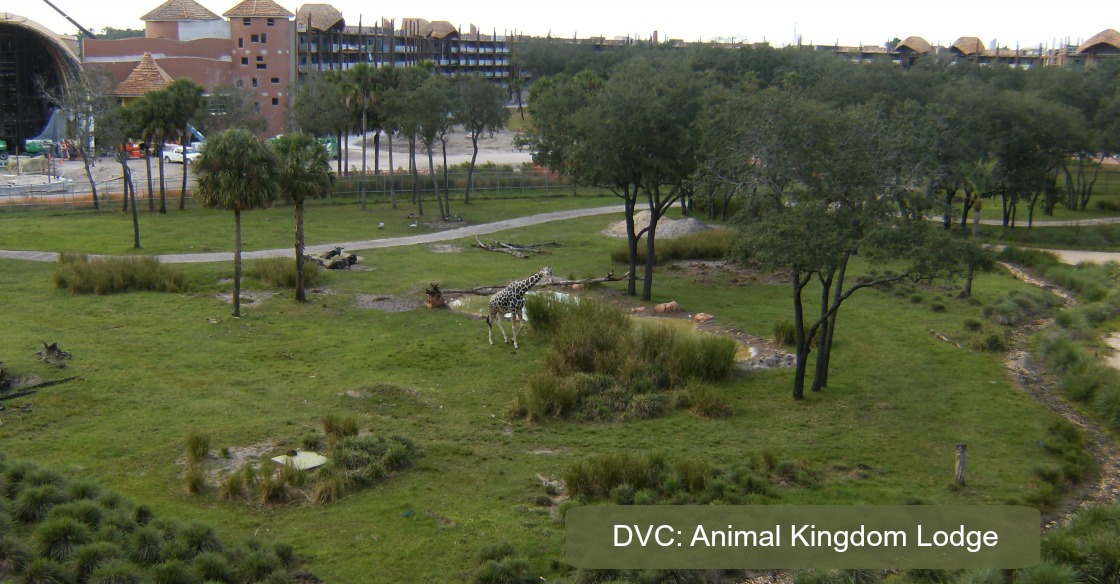 People always ask me how my family can afford to go to Disney so much. The two biggest reasons are Southwest and DVC. Southwest is basically because we use their rewards program to get almost every flight free. DVC (Disney Vacation Club) is an answer that requires a much longer response!
At the outset I want to say that you do NOT have to buy into DVC to be able to use it. In fact, most people I talk to about it don't even up buying but instead end up renting points through David's Vacation Club Rentals. They are the only company I have any experience with (having referred people who both rented their points OUT and rented points for themselves). I am sure there are other companies that do a great job, but I find David's to be easy and reputable.
How Does DVC Save Money?
First, for us buying in so long ago (15 years), we quickly paid off our property and now just pay dues. So it was essentially an investment in our vacation future. We knew we would go every year, and we know how to maximize our points. That may be for you….it may not. Even if it isn't, stick with me.
Second, we get rooms that are bigger than the average hotel room size, which is perfect for traveling with teens. My girls need some privacy at their age staying in a hotel room with their dad. It's helpful to have a separate bedroom for us in terms of people changing clothes and sleeping arrangements. The extra space for suitcases and "stuff" also helps. I've also had friends tell me the DVC rooms are the best choice for them when they have a family of 5 or are taking along a grandparent or nanny.
Third, we often get two bathrooms. Normally we would have to get 2 hotel rooms or a suite to have 2 bathrooms at Disney. With DVC, there are a lot of different opportunities for multiple bathrooms (sometimes even in a 1 bedroom). With 3 women over the age of 15, having two bathrooms can be the difference between a great start to the day and one that starts with tears. I'm not even exaggerating. Especially when everyone needs a shower from the heat of Florida!!
Lastly, we save on food costs. If you have a rental car or take an Uber, you can pick up groceries for the week and eat some of your meals in your room. When we are at Disney for a full week, we find that we WANT to eat some of the meals in the room because we either need a quick breakfast to hit the park early, need a snack when we take our afternoon nap break, or are starving when we get back at 1am from extra magic hours. If you don't have a car, you can use a delivery service. Calculate how much your family spends on a meal in the park and tell me how much money you would have saved with a frozen pizza and bag of chips in the hotel room. We LOVE Disney restaurants and eat in the parks a lot. But even just one meal a day saves time AND money.
I've done the math many times for many different trips and we pretty much always come out ahead using DVC, and that isn't even including some of the member perks that we have used to save money. If you have wondered about DVC but aren't in a position to invest (or just don't want to), I would still encourage you to check out David's Vacation Club Rentals to see whether a DVC room would fit your budget and lifestyle better than regular (or multiple) Disney hotel rooms.
Have you stayed at a DVC Resort? Was it worth it?