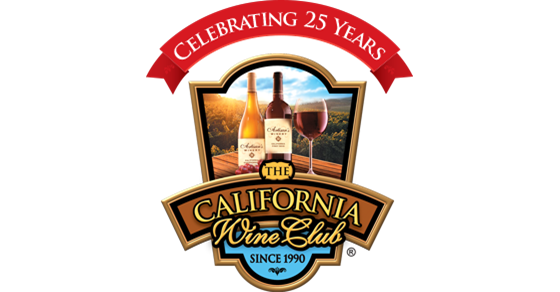 Can you believe that Mother's Day is only a little over a week away? Does it seem early this year? It actually is. Mother's Day falls on the second Sunday of May, meaning that the earliest it can ever fall is May 8–which it does this year!
If you are looking for a really simple but impressive idea, you should consider The California Wine Club. I am member. My own mom is a member. And most of my mom friends would love to be a member.
Why is it the perfect Mother's Day Gift? First, you can choose how much you want to spend from a one month subscription all the way up to a year. It's totally up to your budget. Second, you can send it at the VERY last minute because you are essentially sending a gift certificate that will tell her that she will start receiving the wine soon. Third, she likely doesn't already have it. Even if she is a wine drinker, the bottles that they choose are artisinal wines that you won't find in the grocery store. Plus the little perks that they add in each shipment make it fun to recieve
Not convinced yet? How about this….
1. The California Wine Club is one of the top ranked wine clubs at WineClubGroup.com. (and we review a LOT of wine clubs there) You can see pictures and video there of exactly what will be delivered plus compare it to other clubs.
2. Use can use code SHIPFREE to get free shipping when you send a 3-month Premier Series subscription to your mom. That's a savings of $42! You can see even more coupons for The California Wine Club at Sunshine Rewards.
So what are you waiting for? Snag a great gift that will make you mom's favorite this year!