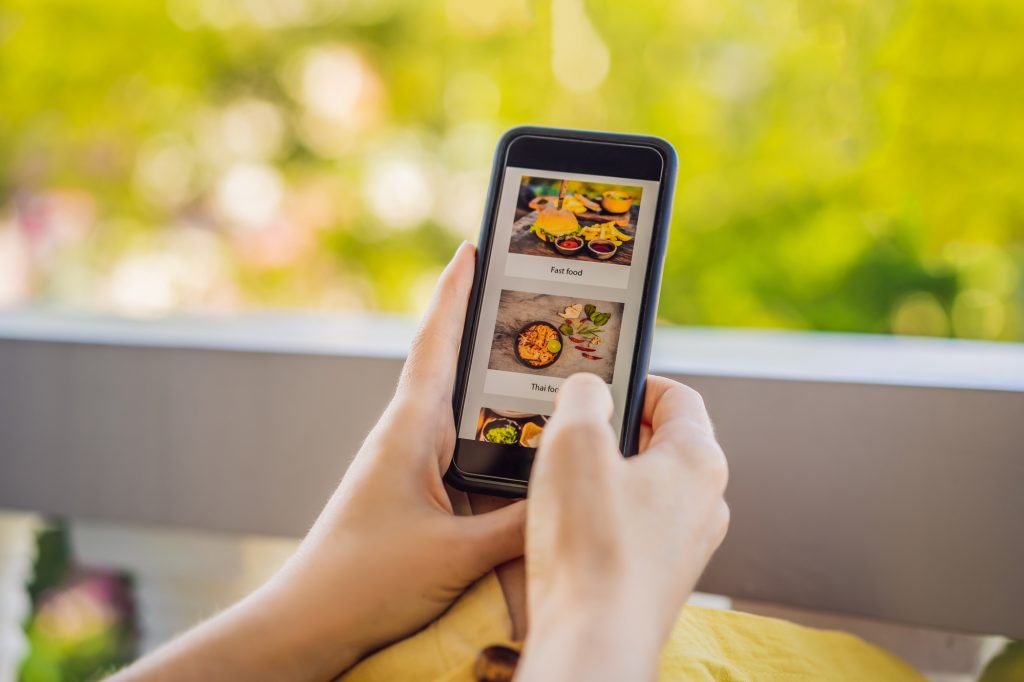 For a limited time, college students can sign up for DashPass through DoorDash.

DashPass gives students free ASAP delivery of restaurants, grocery stores, convenience, alcohol, pets and more, plus a 10% savings on every order. They also get 5% credit back (and no service fees) on Pickup orders from eligible restaurants.
The price is $4.99 a month, or $48 for the year. That essentially means that if they use it once a month, they get their money back. They DO need to verify that they are a student at an accredited college or university in the U.S.
I have definitely taken advantage of having food delivered to my kids in college several times. When the weather was bad over the winter, I didn't want them going out on the weekend and their schools do not have full meal service on the weekends. I have also used it as a little treat for them when they were having a bad day. One time I had a full "sundae bar" delivered to Cassie and her friends on a Sunday night! Jillian used it to have medicine delivered once when she was sick. You would be surprised the peace of mind a simple delivery service can give you when you can't be there to help make things better for them!
This promotion is only running, but I am not sure if they will continue to offer it at all or for a different price since it has already been extended once. I'll keep an eye on it, but it would be worth it to jump on it for this price. Would make a great graduation present to buy it for a year!