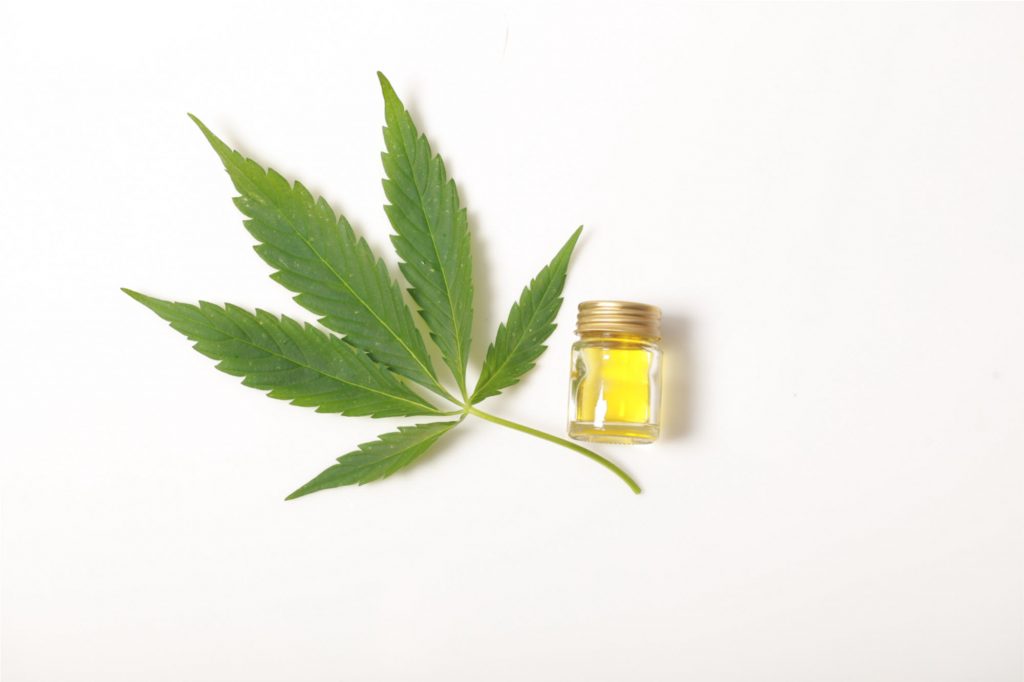 I have to admit that I never understood the CBD thing. I've never used marijuana and always figured CBD was just some kind of marketing ploy. But some events in my life have changed my perspective entirely, including being introduced to Joy Organics.
Let's go back to December of last year. My mom was diagnosed with pancreatic cancer. Everything became a whirlwind, including surgery in January and then chemotherapy starting in February. Given all of the nausea she was having, I encouraged her that maybe a medical marijuana license would be worth it if it would help her feel better.
She wasn't sold on that. She tried a couple of products and felt terrible from them (including one that left her so loopy she could hardly walk). But a mutual friend of ours, Stephanie, manages a program called Joy Organics that sells a different type of CBD–one that does not include THC, the ingredient that made my mom feel poorly.
I convinced my mom that she should at least give it a shot and so Stephanie sent her some samples. She tried it and liked it enough to place a full order. She liked that order so much that she started telling her friends and THEY started ordering it for symptoms like joint and muscle pain.
I won't say that the CBD has cured my mom's chemo side effects, but I will say that she is maintaining her weight now and optimistic she will continue to do so by regularly taking the CBD gels each week of her chemo. It's just one more tool in her arsenal of finding ways to manage her symptoms. And as for her friends, they are using it to make it through the day without pains that they have been suffering for years. It truly is something that you have to try to see if it works for you personally.
Now let's go back to Joy Organics. They are a family-founded company that only buys hemp grown in the United States. Their process removes all of the THC, or the compound that results in a "high." You can order a variety of CBD products including tinctures, gummies, softgels, salve, cream, and energy drink mix. My mom and her friends use the softgels, but I have another friend who uses the tincture.
I know CBD is controversial both in whether it SHOULD be used and whether it actually works. But after watching my mom go through this process over the last couple of months and researching a lot of CBD products myself, I'm confident that anyone who is CBD curious should take a look at Joy Organics.
If you are considering ordering soon, they are running a coupon for 30% off through April 7 plus get free shipping. Use coupon code STAYWELL.