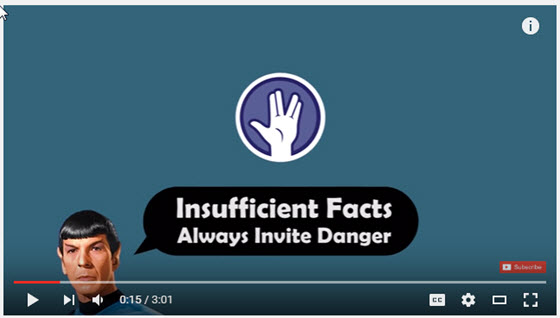 They say you learn something new every day. I actually learned 5 new things today from a Household Hacker video. They took on "5 Food Myths Everyone Believes." Of course I figured that I would not be one of "those" people who believes the myths. Turns out that I did.
Watch the video below sent to me by my friend from In The Kitchen and see if you are smart about:
Refrigerating bread
Cooking with alcohol
Salting water
Frozen vegetables
Making pasta
How many of these did you already know?